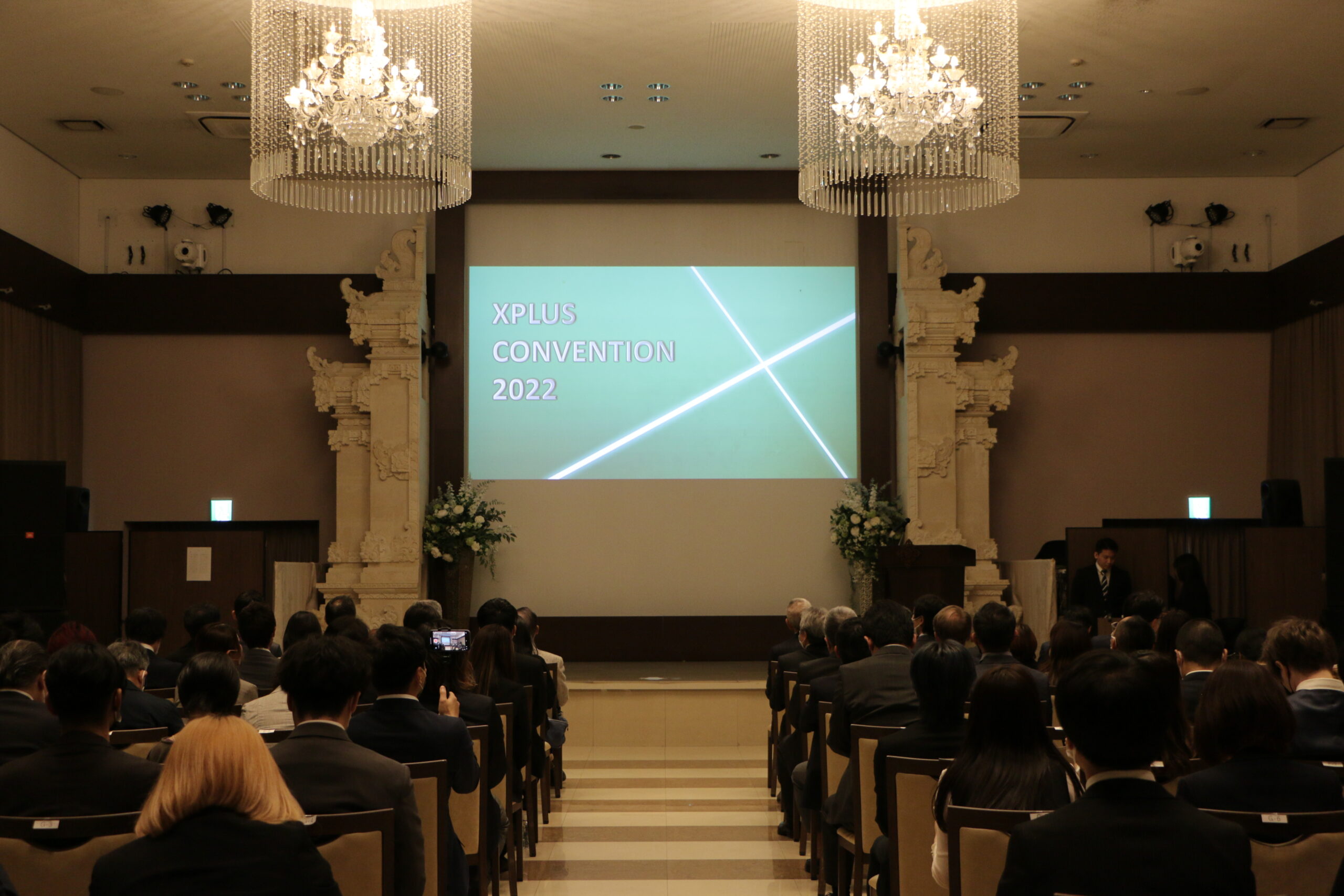 We had our annual X PLUS Convention on November 11th and it turned out to be a great success.
During the "Innovation Awards" portion of the event, nine teams presented ideas centralized around the theme how to spread the use of Digitalization (DX). These ideas have helped give wind to even more ideas and have left all the teams invigorated and hoping to look for new ways to continuously change to meet the needs of this even more rapidly changing world.
On-lookers got to see a variety of innovative ways to achieve this such as:
Streamline operations
Explore the metaverse
Find environmentally friendly ways to manufacture products that follow SDG ideologies
Product development utilizing digital technology
We hope to find ways to not only transform ourselves but also find ways to transform other parts of the world in a way that could help others in even their lives day to day.