We're happy to announce that the X PLUS official website is now available in English.
If you'd like to switch between languages, you can do so by clicking the "JP/EN" button located at the top of the page.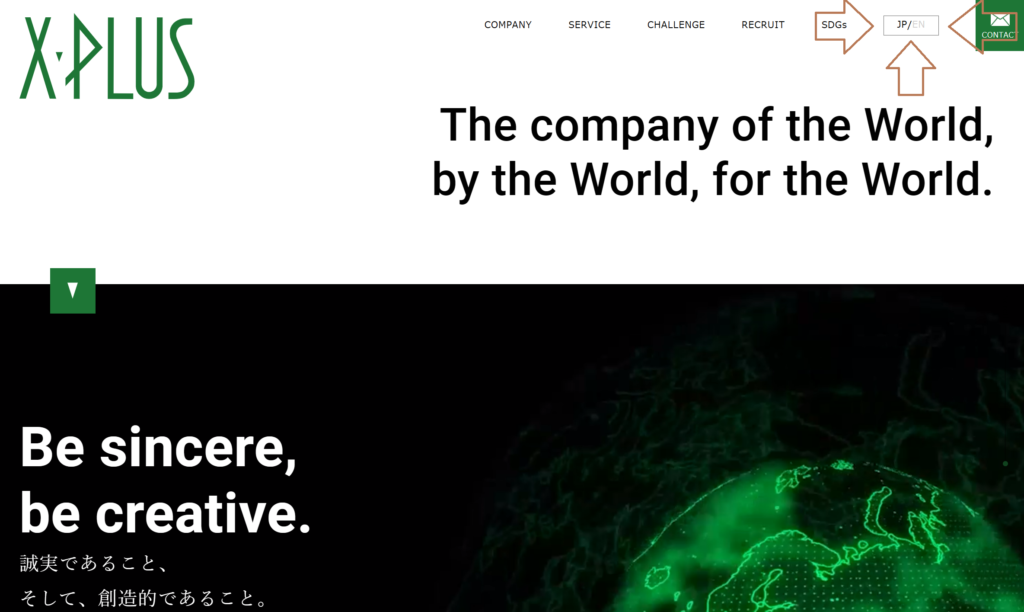 We plan on continuing to find new ways to improve our site and look forward to having you visit us again!