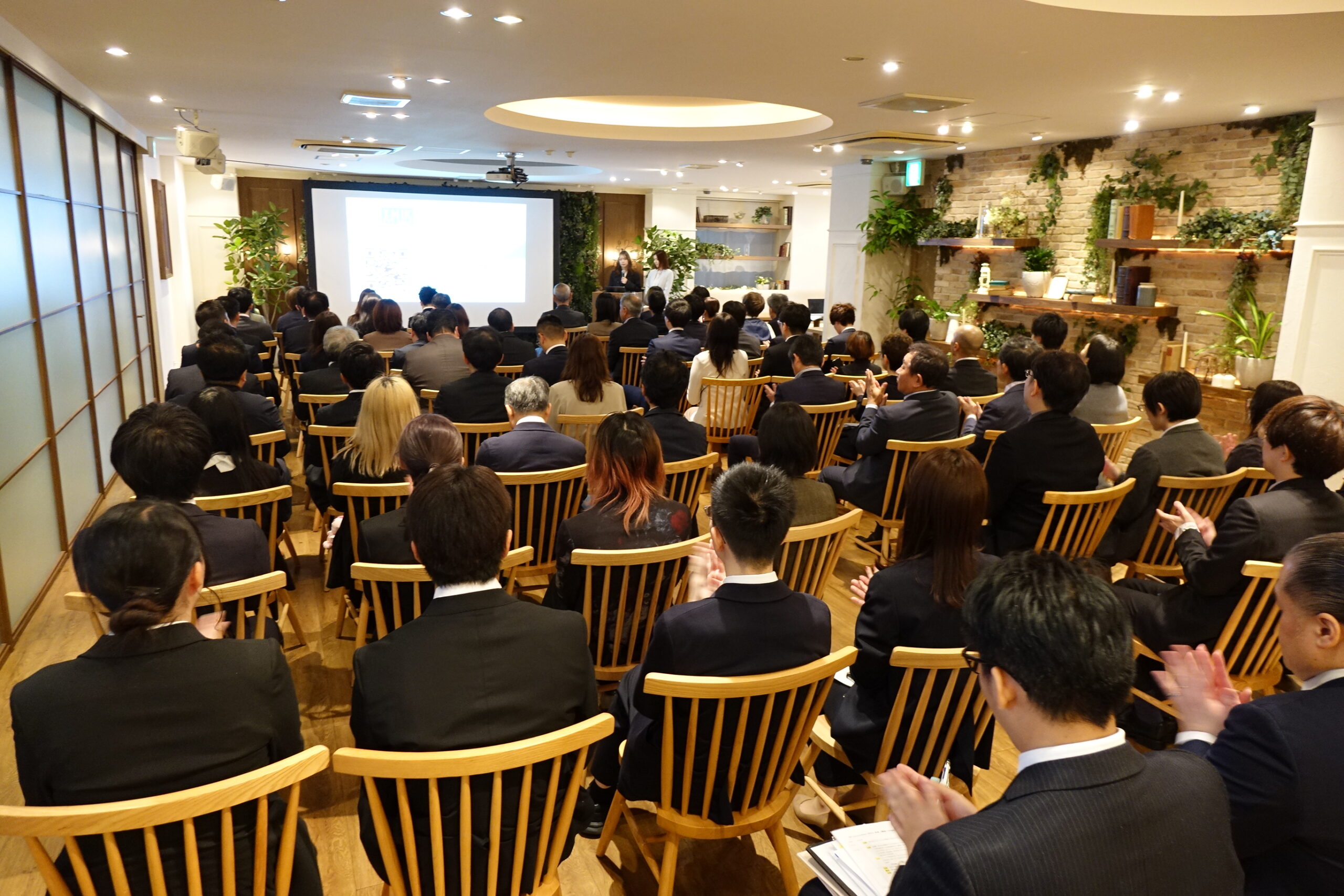 X-PLUS is delighted to share the highlights of its highly anticipated X-PLUS Convention 2023, which took place on November 11th, attracting enthusiastic participants from a variety of locations.
Centered around the theme "Digital Innovations: Revolutionizing Work and Contributing to Society," this year's convention showcased the ideas of 11 participating teams, all competing for recognition in the prestigious "Digital Award" segment. Each team underwent rigorous evaluation based on criteria such as execution, creativity, and the societal impact of their ideas.
Among the participating teams, five distinguished themselves and earned both recognition and awards. Their ideas spanned a spectrum of topics, from streamlining internal operation, optimizations in customs and shipping workflows to leveraging cutting-edge design applications for product development and innovative approaches to visualizing achievements and contributions.
The distinguished teams and their respective ideas are as follows: 
| | |
| --- | --- |
| 1st Place | Streamlining IT Support with Jira Service Management  |
| 2nd Place (two teams) | Revolutionizing administrative work with Layer-x's Bakuraku Invoicing System / Digitization with Microsoft's Power Platform  |
| 3rd Place | Enhancing Shonen-RIC promotional efforts via social media platforms and YouTube  |
| Special Prize: | Reducing work time through the utilization of the WinActor RPA platform  |
| Special Prize | Enhancing order accuracy by visualizing and analyzing past sales via Microsoft's Power BI  |
Following the award ceremony, an after-party provided a chance for members of the X-PLUS Group to strengthen connections, transcending not only departmental boundaries but also inter-company affiliations. Additionally, newcomers joining X-PLUS in 2024 had an opportunity to introduce themselves and get to know their future colleagues.
This experience not only showcased the company's commitment to pushing its digital boundaries but also underscored X-PLUS's relentless pursuit of innovation. By constantly evolving and effectively contributing to society, X-PLUS remains dedicated to shaping a brighter future for the world.