BRANDS
Our teams strive to develop products with features for specific users with specific needs, whether they are for outdoor activities or for those who prefer a particular workstyle. We're constantly thinking of new ways to integrate the feedback of our valued customers into the design of our products.

Rather than being a company that aims for high sales for a wide variety of products, we've dedicated ourselves to being a company that designs, manufactures, and sells products with a strong focus on features sought after by a certain set of potential customers.

Additionally, we also assist in the manufacturing of products for our partners, ensuring that our proprietary knowledge and experience finds its way into the work we do for OEM projects commissioned by our partners.
Strengths of Our Brand Services
We create specialized products that meet the various needs of our customers, enhancing their satisfaction.

We develop and deliver products to the world that do not compromise on functionality and embody "functional beauty."

We offer quick and efficient design and development services through our in-house product lab and factory located in the Philippines.

The name "Köta" originates from the Scandinavian word for "hut" which has led us to the concept of "making favorite times and places for oneself" found in Scandinavian culture. We've brought items together that simply make you feel that life is just that much more wonderful.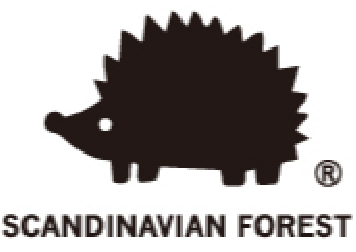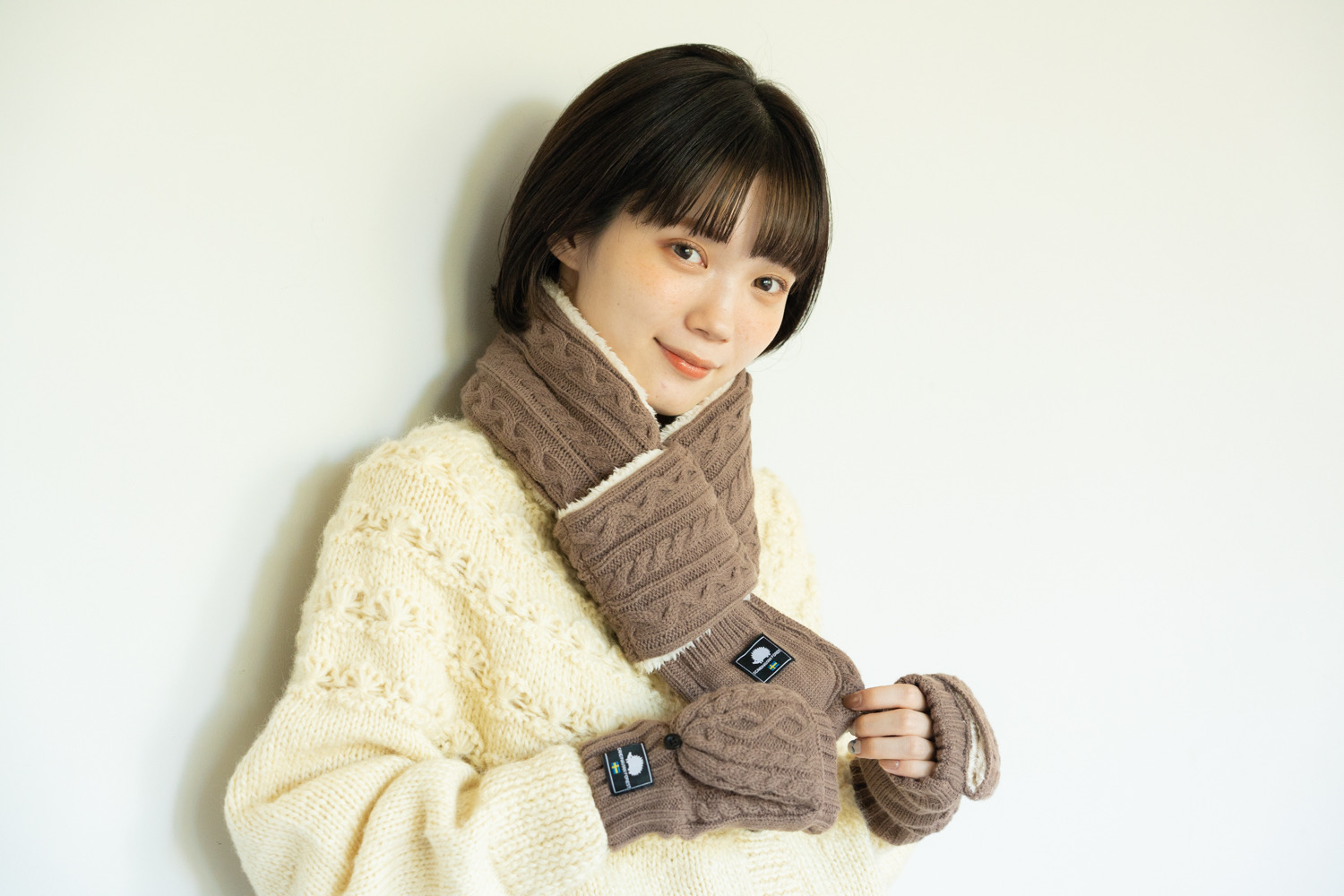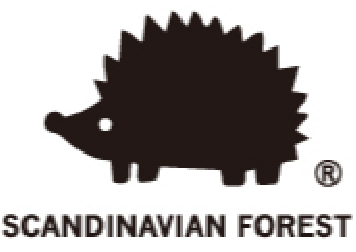 SCANDINAVIAN FOREST
SCANDINAVIAN FOREST is an animal-based concept born from Förg & Form, a company known for producing popular Scandinavian goods. The brand's icon designer, Anna Barrie, is an illustrator and textile designer living in Sweden.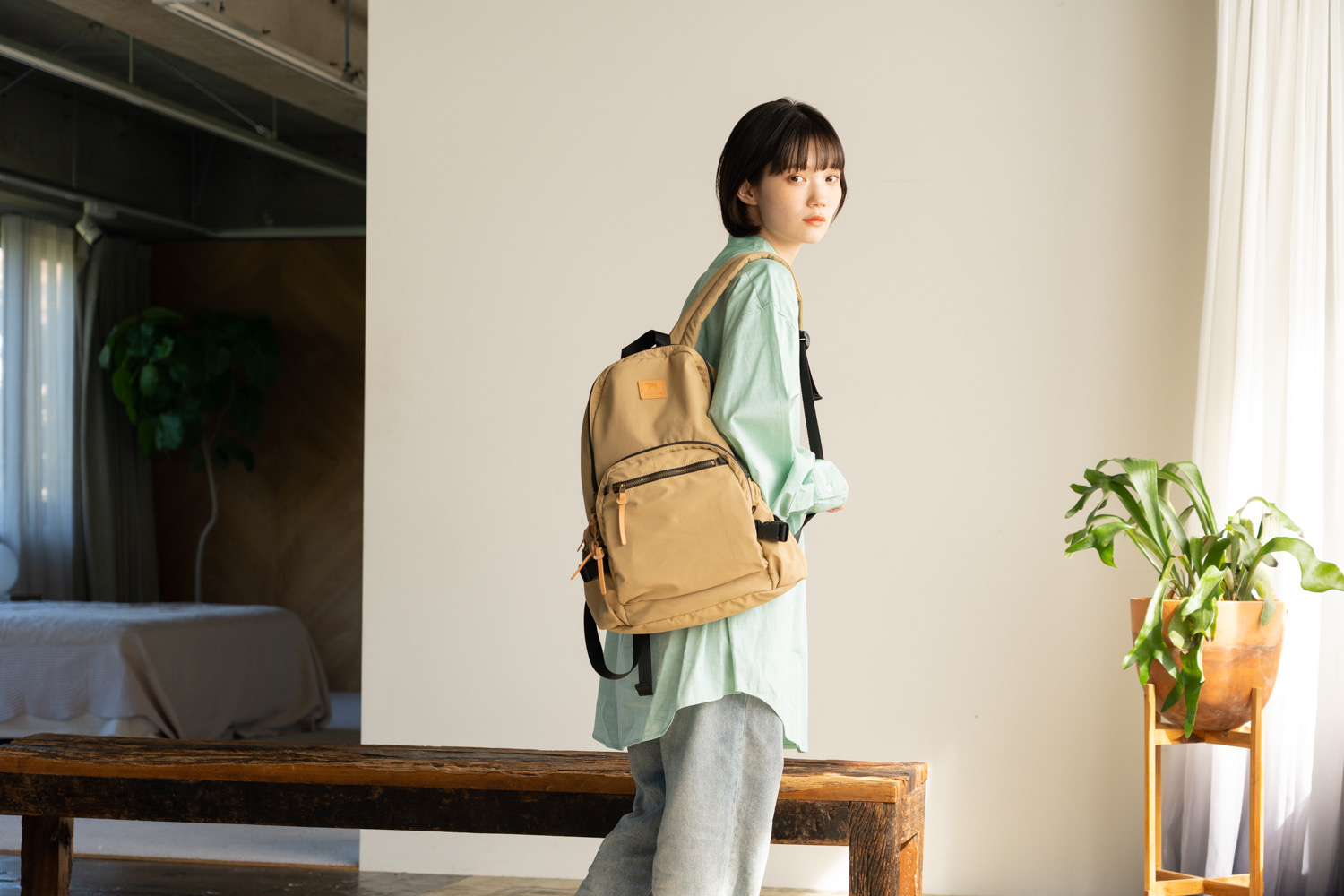 kippis
"kippis" is the Finnish word for "cheers," and it can give one a sense of relief at the end of a long day the moment it is spoken.

We produce designs that aim to capture that wonderful and heart-warming moment and allow our customers experience it as well.

X PLUS's very own brand for outdoor gear. Combining the words "wild" and "technology," the WILDTECH brand strives for outdoor functionality and utilizes the technology know-how that it has build up to bring specialized products to customers that feature both high quality and high functionality. We plan to continue to develop even more products for our WILDTECH brand.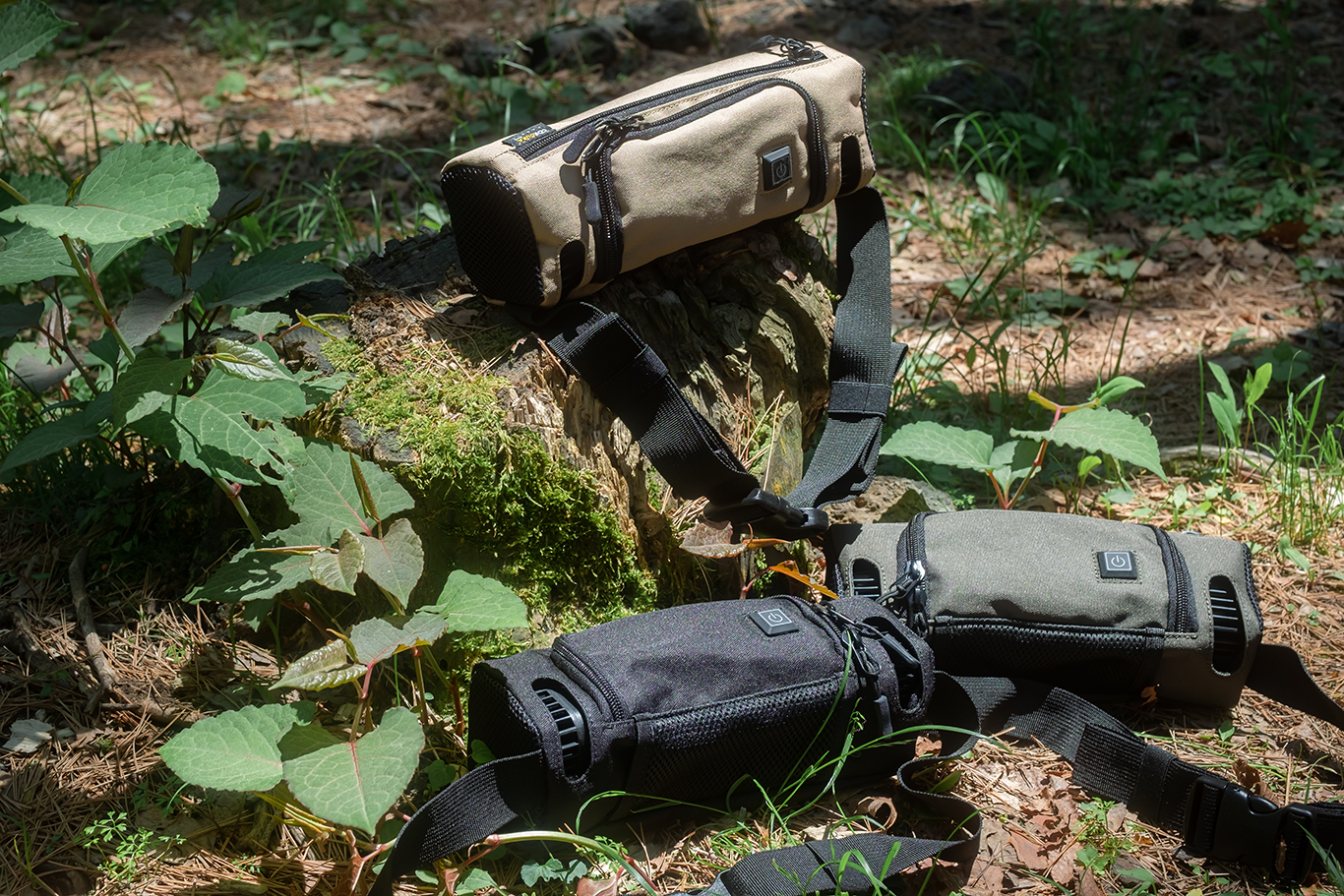 The Waist Cooling Bag features a wearable bag with a built-in fan in a compact design. Unlike with other similar products, customers can enjoy fan-equipped gear without worrying about getting used to it and a steep price point. It's designed as a waist poach that can be worn in style. It features a new Sirocco fan, known for its quiet design, making it quietly comfortable. A great product to wear when you're out and about and simply want to be comfortable and relax.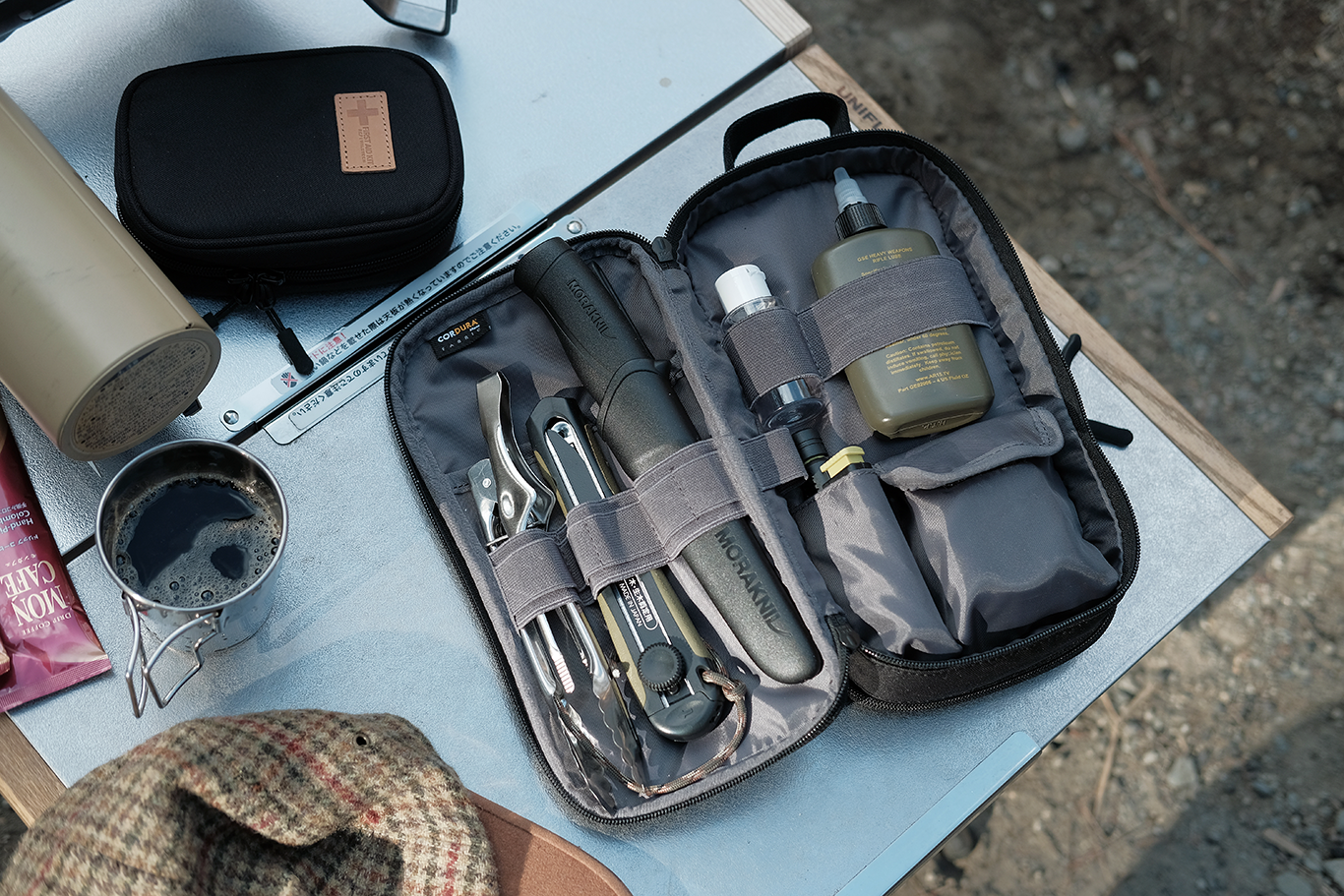 Pouch Gear Case
Working closely with FUKU-san, a camping YouTuber with 265,000 follower, WILDTECH started sales of its very first collaborative product, an outdoor gear pouch with outstanding storage. Online pre-orders for First Aid Pouches and Gear Cases started on November 26, 2021.

Embracing the concept of a "minimalistic life", minimo style aims to offer products that are both smaller and reasonable. This is a brand that delivers items that features hints of both convenience and comfort. minimo style is planning to release even more beauty products for those who like to feel beautiful in their own way.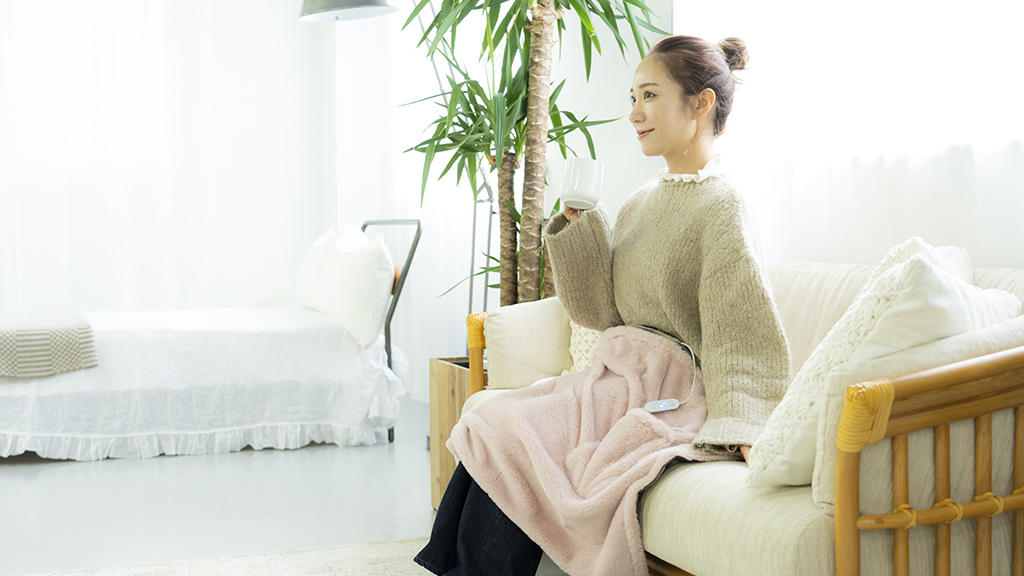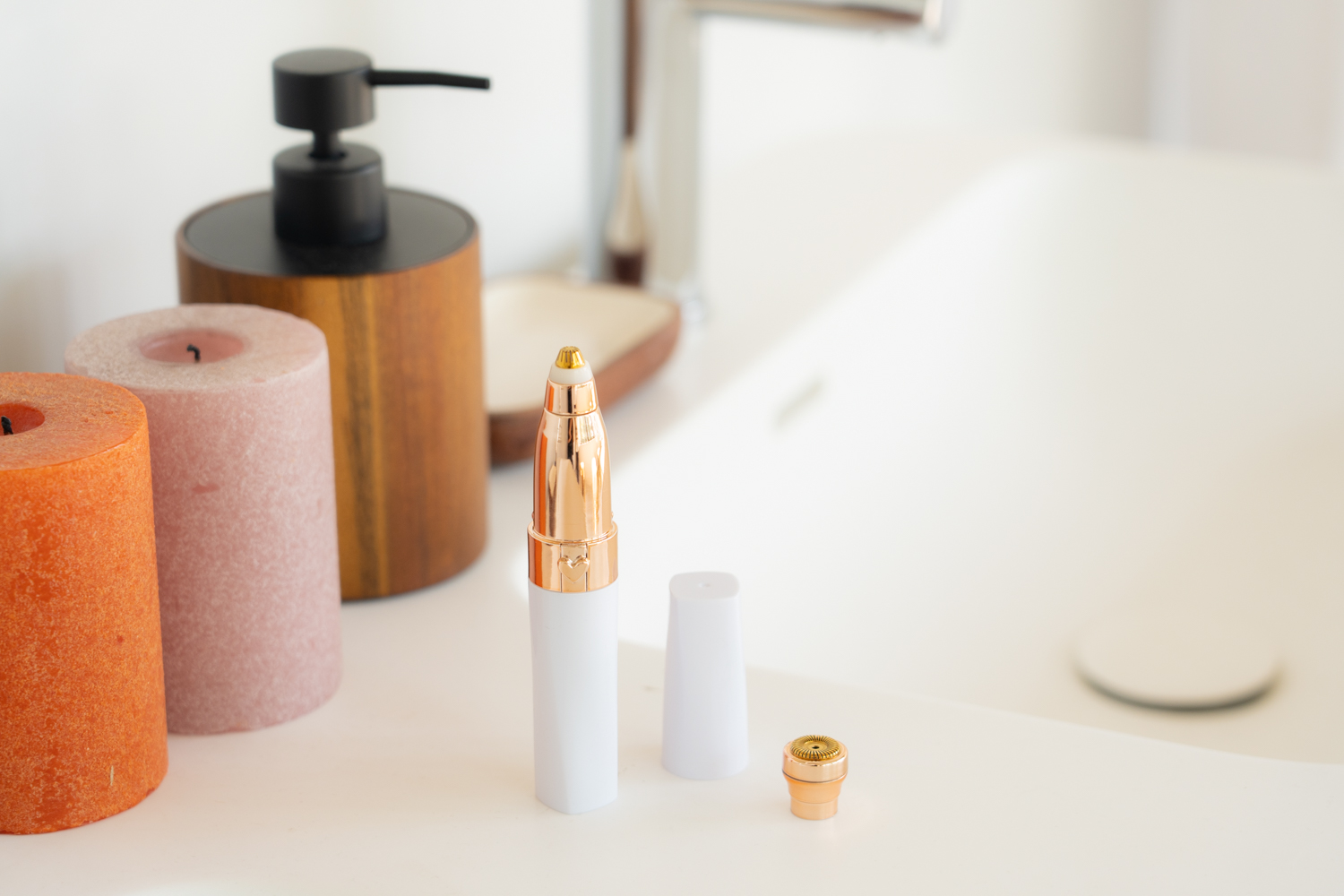 2-Way Face Shaver
This shaver features a 2-way design complete with rotating blades that avoid direct skin contact. It comes with a head is great not only for everyday use but also a smaller, convenient head great for getting those hard to reach spots as well.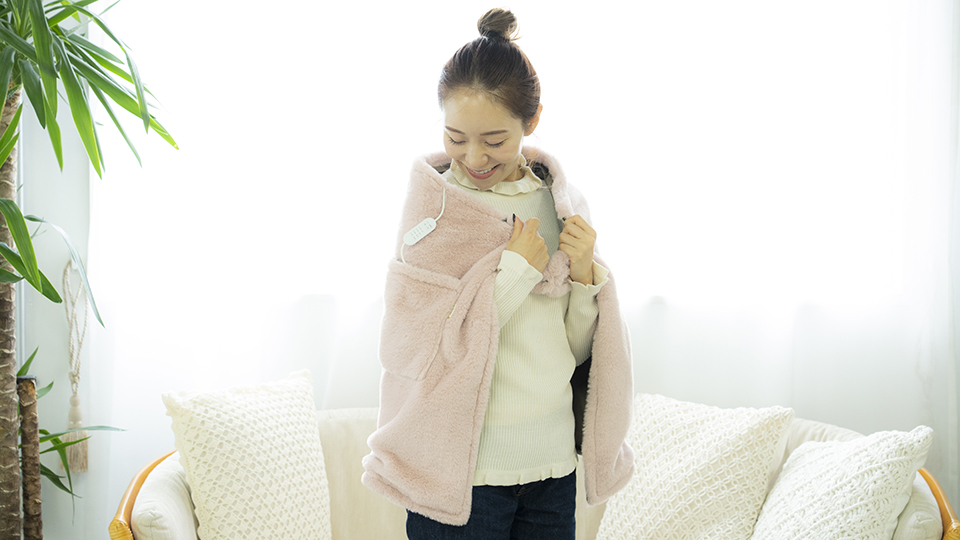 HOT USB Blanket
3-way specifications: lap blanket, wrap-around skirt style, and poncho-style to easily keep your stomach and back warm. A convenient blanket that can be used for a wide range of purposes!
SERVICES