OEM/ODM
Lifestyle & Fashion
We primarily handle and produce various women's' products such as scarves stoles, snoods, tippets, gloves, arm covers and even knitted bags made using woven material (textiles), knitted fabrics and faux fur.

Using cutting-edge software such as APEX 3 developed by Shima Seki, our team can help you plan what you need quickly and without the need to create physical samples by creating them in a 3D space, letting you see the textile patterns in 3D and even how your products will look like when worn by your customers.
Strengths of Our Lifestyle Services
Global production with our partners in various countries such as China, Vietnam, Philippines and India allows us to manage costs.

We can propose and make high quality, made-to-order products after learning what our partners really want.

We'll work to create a original proposal that are not only high quality but also feel fresh and exciting.
Global
Sourcing
We've expanded our production facilities primarily in Asia in countries such as India, China, Phillipines and Japan to help give us an edge when it comes to sales and production for our plethora of services.

Additionally, we're working to increase domestic production to contribue to Japan's local production as well while considering the global market.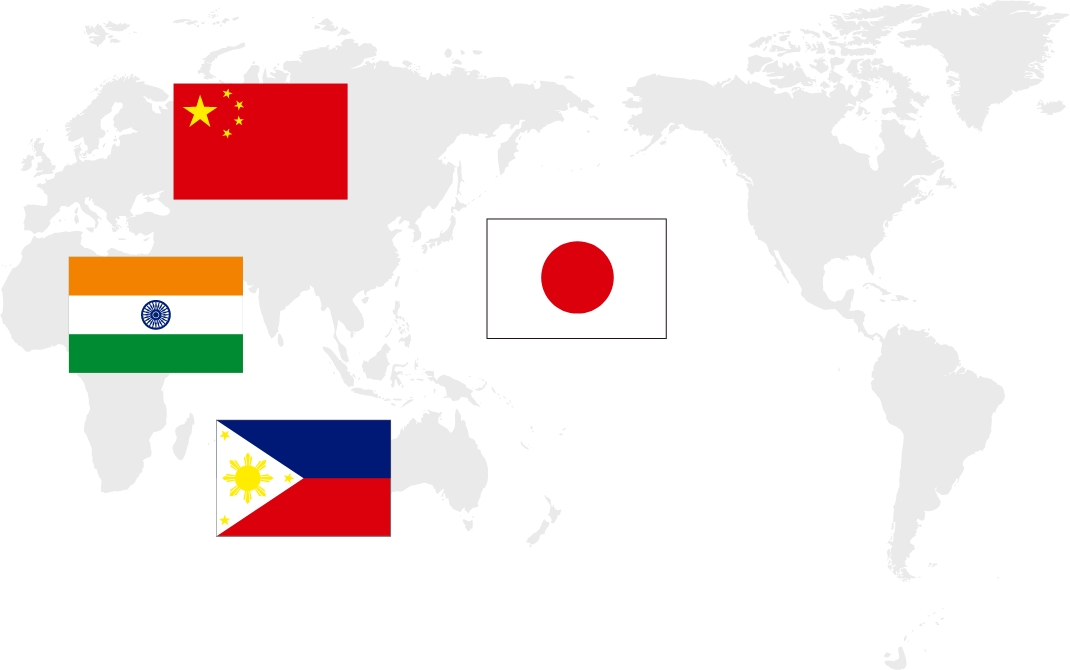 Products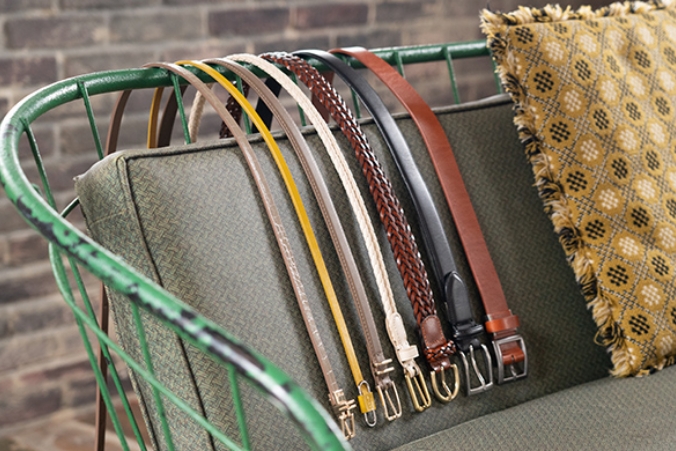 Belts
Backed by our history of producing over 3,000,000 items a year, we are confident in our ability to deliver great quality on time. We are making efforts to reduce plastic usage by using hooks made from recycled leather. Additionally, we're also working on developing ways to create buckle samples by utilizing 3D printing.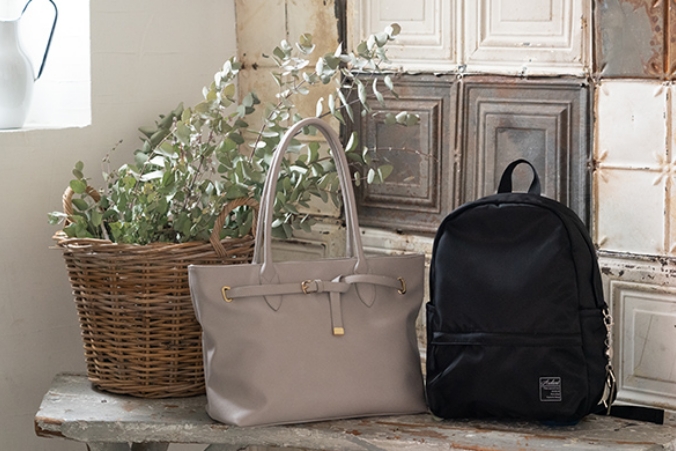 Bags
China, Myanmar, and the Philippines are the primary locations for production in the world. X PLUS manages A&P GLOBAL MANUFACTURES INC., its partner factory in the Philippines that works hard to meet worldwide standards. Our team will be more than happy to recommend a manufacturing location that best works with the materials required as well as the features that set your product apart from the rest.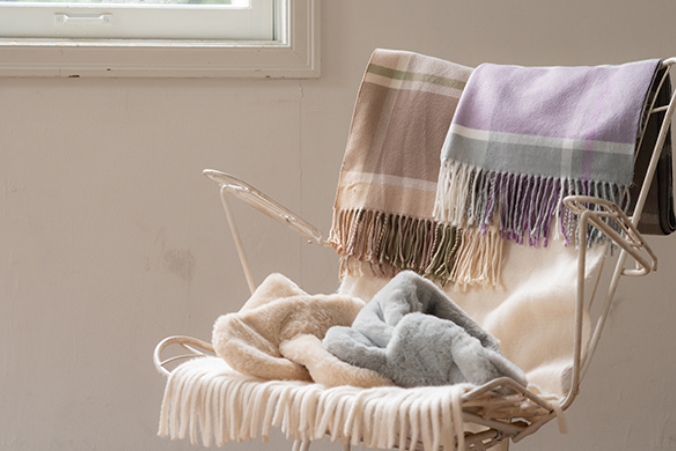 Stoles
Produced primarily in the Chinese province of Zhejiang. Textile patterns are created in 3D using SHIMA SEIKI's APEX3 and managed in a digital catalog, allowing us to quickly and efficiently create proposals that let customers easily visualize in 3D how garments look when worn without the need to create new samples.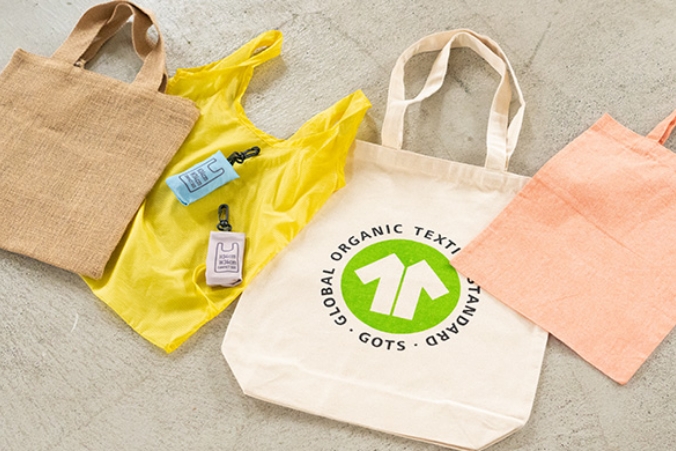 Fabric Products
X PLUS is working towards various SDGs (Sustainable Development Goals) by working with materials such as organic and recycled material which are not only environment-friendly, but people-friendly as well. We've made a variety of products with these goals in mind such as accessories, eco-bags and even kitchen rugs.
SERVICES