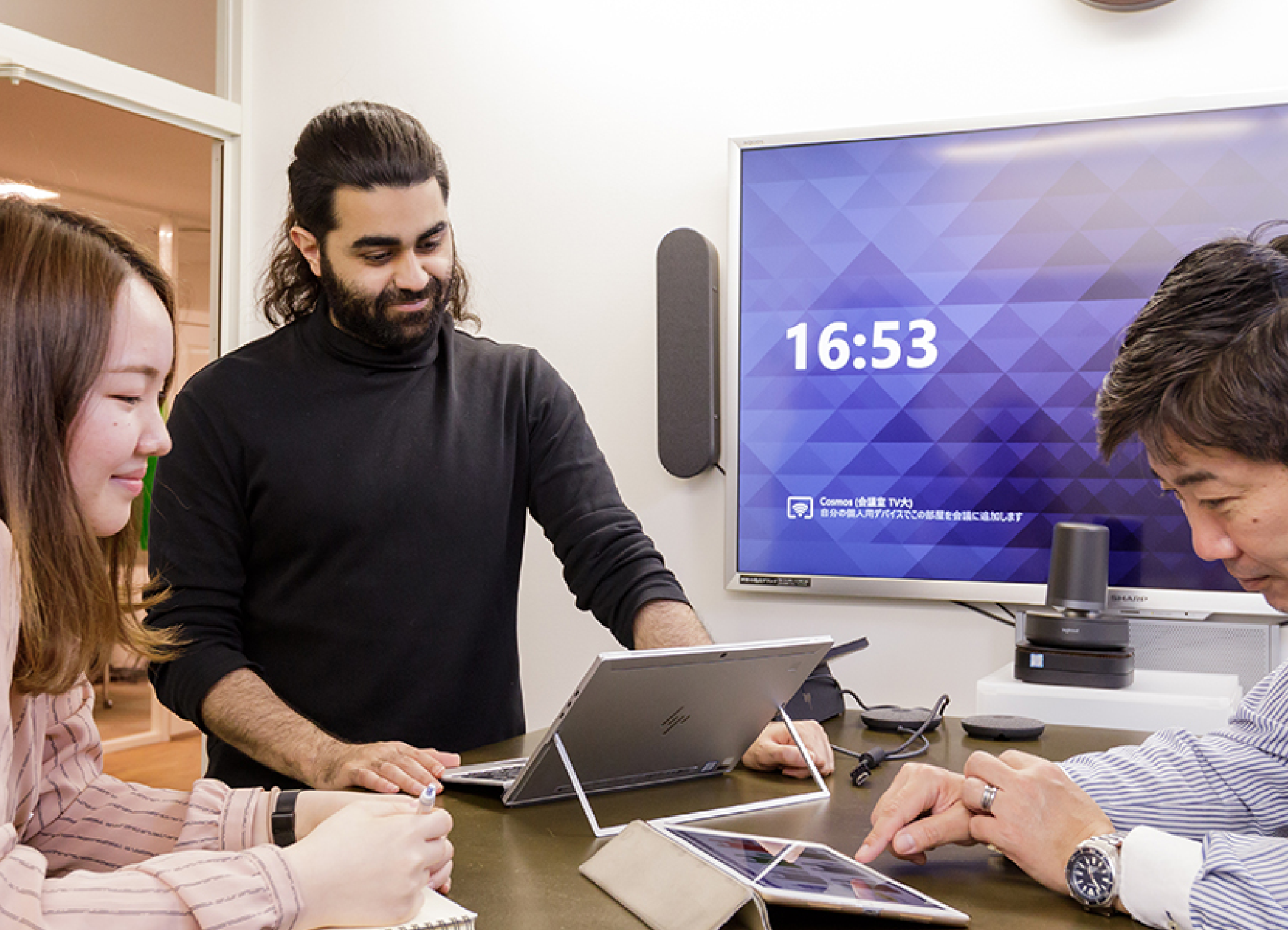 CAREERS
Be proactive. Be creative.

"Let 'constant change' become your strategy."

We're looking for those who like to think for themselves and challenge themselves so that they can one day bring new value to the world.
WHO WE'RE
LOOKING FOR
Who do you want to be at X PLUS?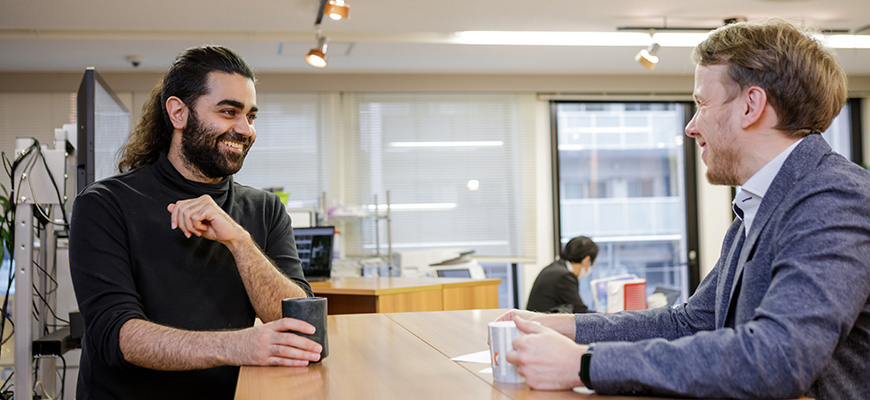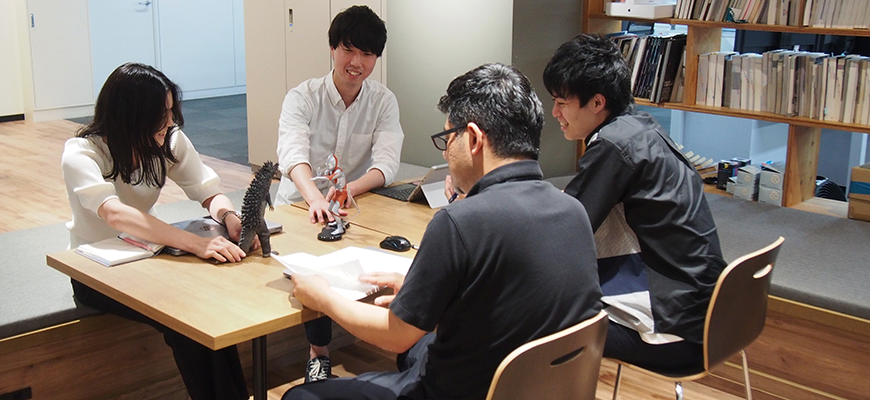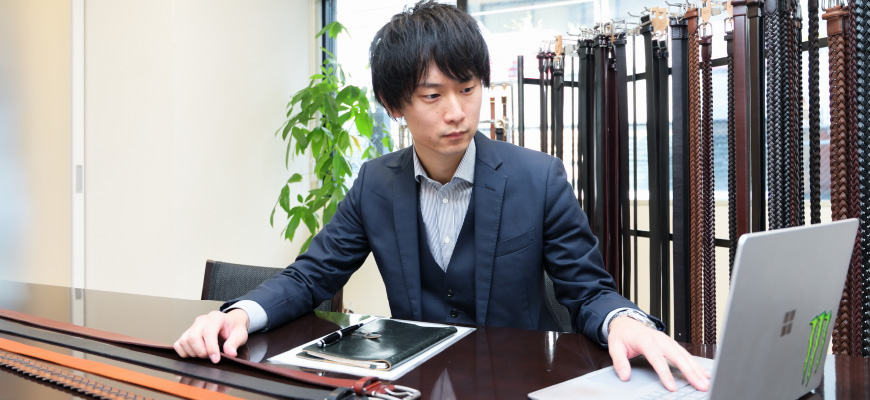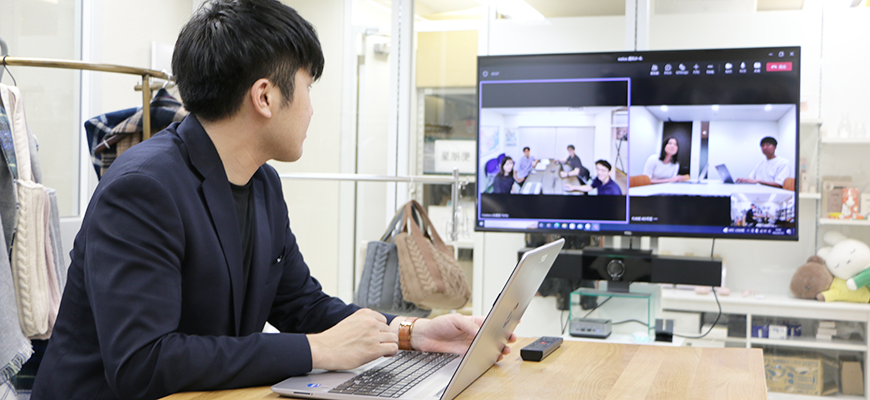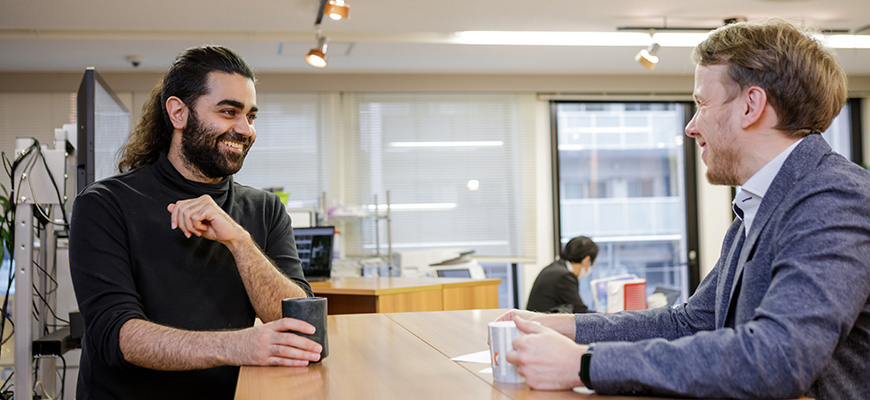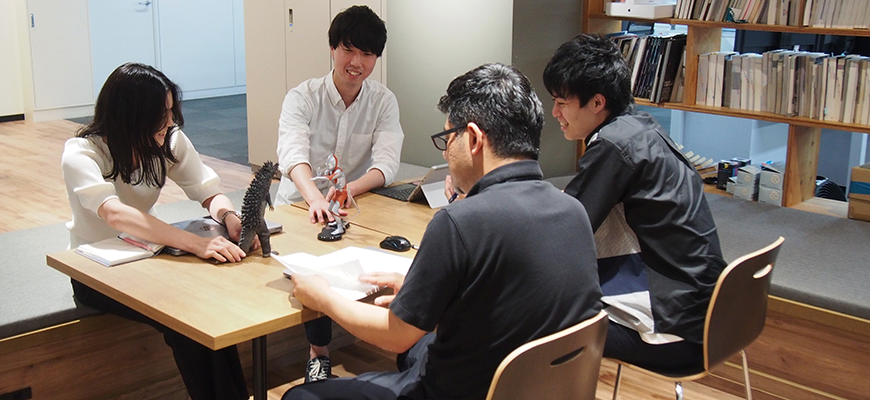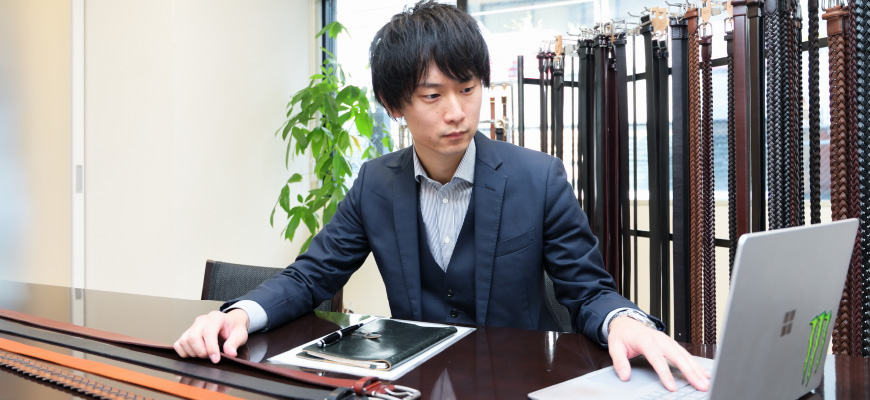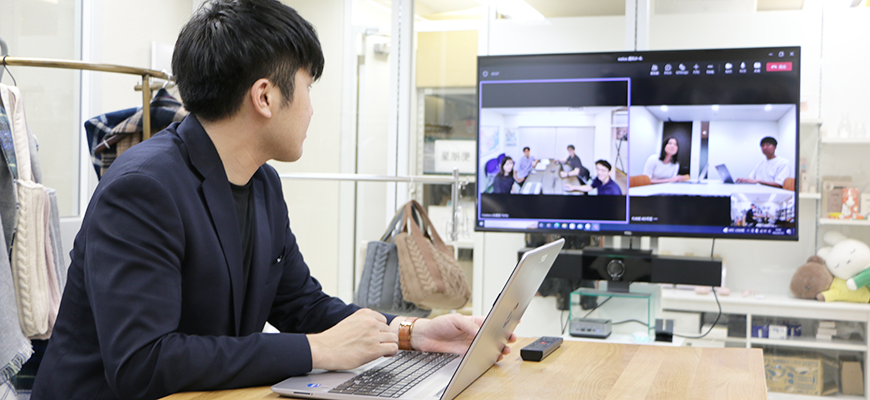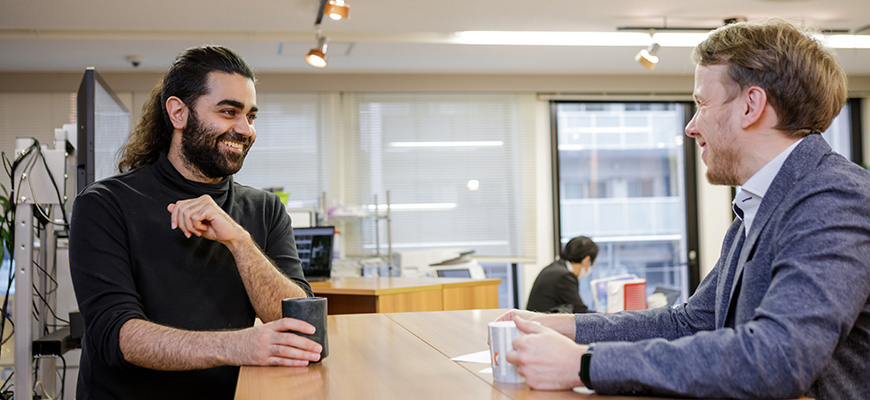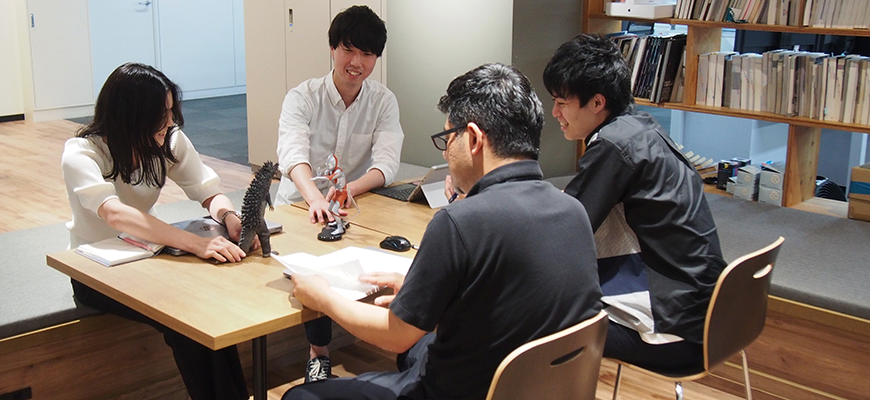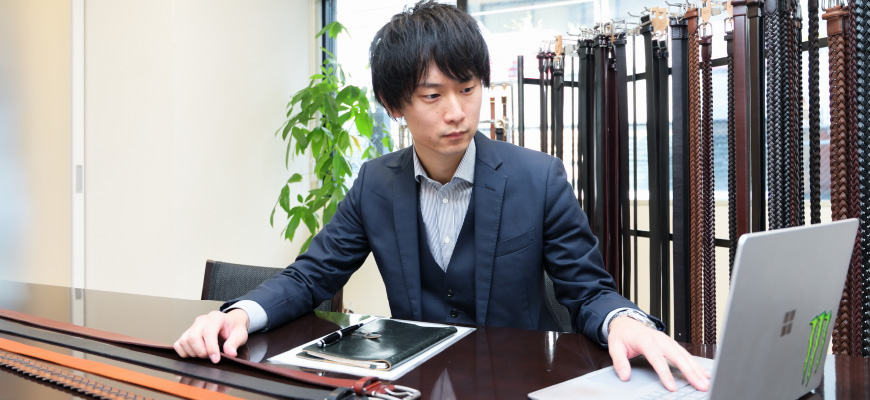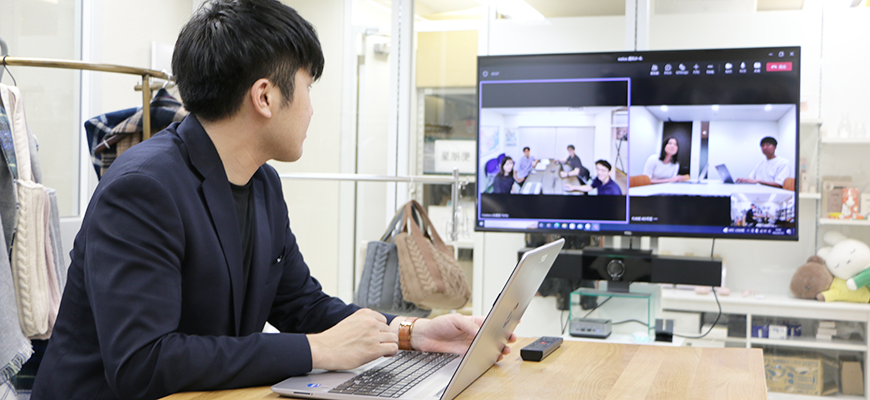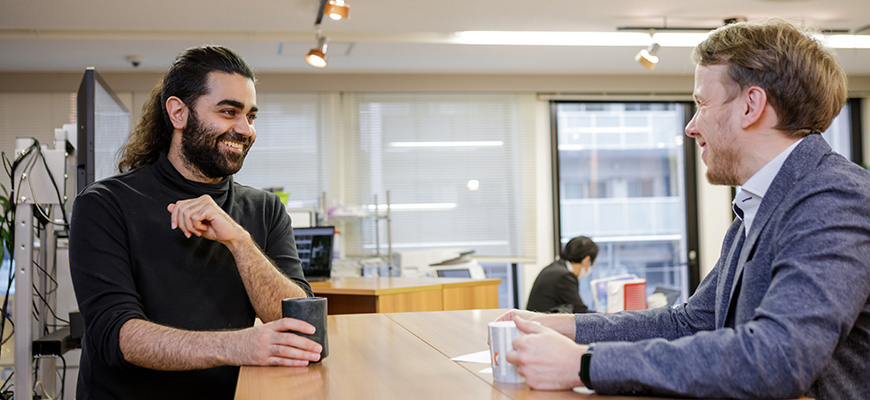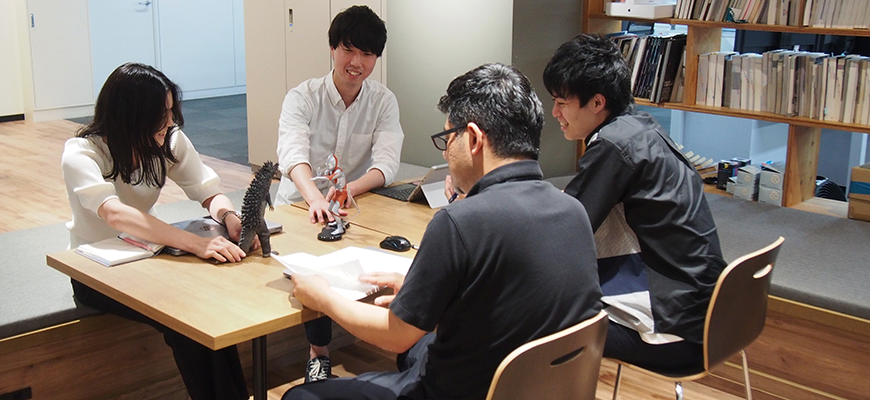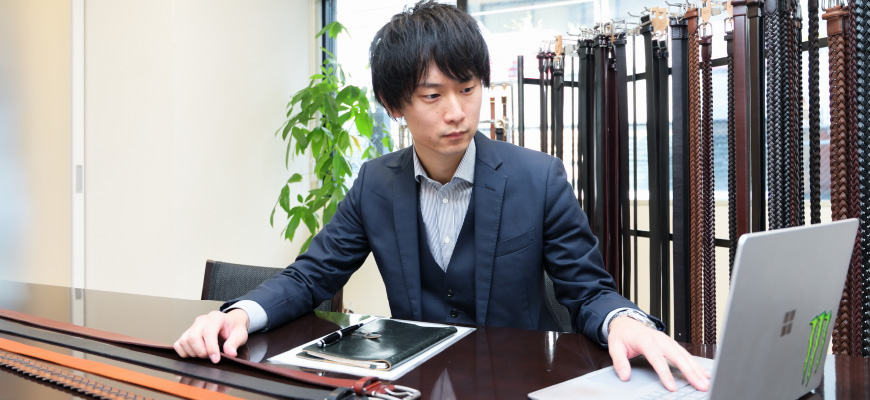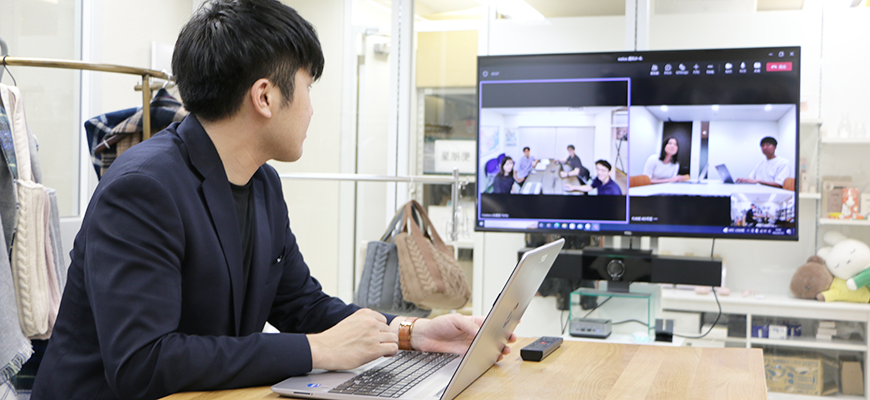 Are you the type to take on new challenges,
take the initiative and aim to become an expert?
Our jobs are in a state of constant change and most teams inside X PLUS rarely focus on the same thing for more than two years.

We believe the speed at which our jobs evolve is becoming our greatest strength and want those who join us to have a curiosity for the unknown, to strive for constant change rather than become stagnant, and to respond quickly to such changes.

We look for individuals who enjoy the thrill of a new challenges and remain positive while tackling those challenges and you'll often find those who join X PLUS starting a new business in a field that X PLUS has never set foot in before.

When those chances arise, they'll work to gain the skills for that new business starting from the basics and aim to become an expert in that field. Whether it is a trading, production management, programming, accounting or finance, sales professional or a professional that will one day oversee the operations of one of X PLUS's subsidiaries or affiliated companies, you'll have the full support of X PLUS to become whatever type of professional you dream to be.

We're also currently promoting the development of new IT platform services for other companies while pushing the digitalization of X PLUS itself, which means those who have an interest in system development or information technology can find a place to grow here at X PLUS.
DEMOGRAPHICS
Who works at X PLUS?
Check out the demographics below.
Work with a Multi-national Team
BENEFITS
We have different systems in place so that anyone can work both comfortably and creatively every day in the workplace.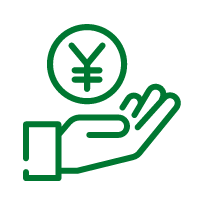 Full Social Insurance,
Retirement Package
Enjoy excellent coverage with a variety of insurances.
(Health, Pension, Employment, Disaster)
Work From Home, Flex-time Available
You can work with us in a variety of ways depending on the nature of your work and personal circumstances.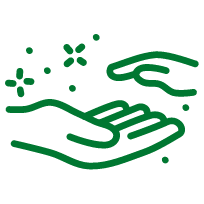 Childcare/Maternal Leave,
Reduced Work Hours
You'll get the support you need so that you can continue to work even if your circumstances change.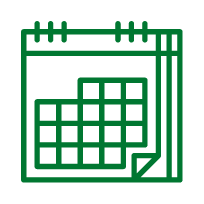 Weekends, National, Summer, New Year's Holidays, Annual Paid Leave, Special Leave for Weddings and Funerals
We want to make it possible for you to maintain a balanced work-life style.
COMPANY